About us
---

Sonja Franz-Zinkl
is originally from Germany. She has a Bachelors degree in Business Administration and Operation (CCI) issued by Chamber of Commerce. She has worked for more than 15 years with international companies. Sonja Franz-Zinkl acquired her intercultural skills through out her years of stay in Brazil, China and Spain. Today she lives in Madrid, Spain and is a certified trainer and coach for intercultural competences. Certified by Carl Duisberg Centren Cologne/ Germany.
Member of SIETAR España www.sietar.es

Further C.R.O.S.S. Culture provides a pool of freelance trainers and coaches. The trainers and coaches go through excellent training and are up to date about current knowledge of reasoned intercultural competences.
C.R.O.S.S. Culture creates trainings according to the needs of their clients. C.R.O.S.S. Culture will discuss with you, your staff development and / or the respective department, to determine the specific needs and learning objectives for each individual, a questionnaire will be supplied.

Based on results, C.R.O.S.S. Culture will design a specific training program and an offer for you.
CROSS Culture is looking forward to meet you!
News
---
Round Table Cultural Diversity May 2016 Madrid

Interview:
"Young Europeans – Successful start in the dual education system" in the instructor manual update delivery No. 162 September 2014 (Ausbilder-Handbuch Aktualisierungslieferung Nr. 162 September 2014) / Published by Verlag Deutscher Wirtschaftsdienst
Book publishing in China 2013:
Modern business communication and business etiquette in Germany.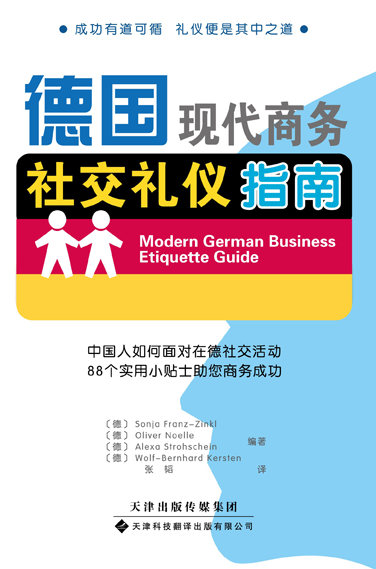 www.bookschina.com/5788053.htm